WE ARE BYTEPACT.
A PAIR OF SOFTWARE ENGINEERS WITH A HEART FOR EFFICIENT CODE AND STEM EDUCATION.
We are specialized in web development and are happy to boost your project as freelance developers. We develop education-related in-house software products.
Web development
Agile software development
Functional analysis
STEM education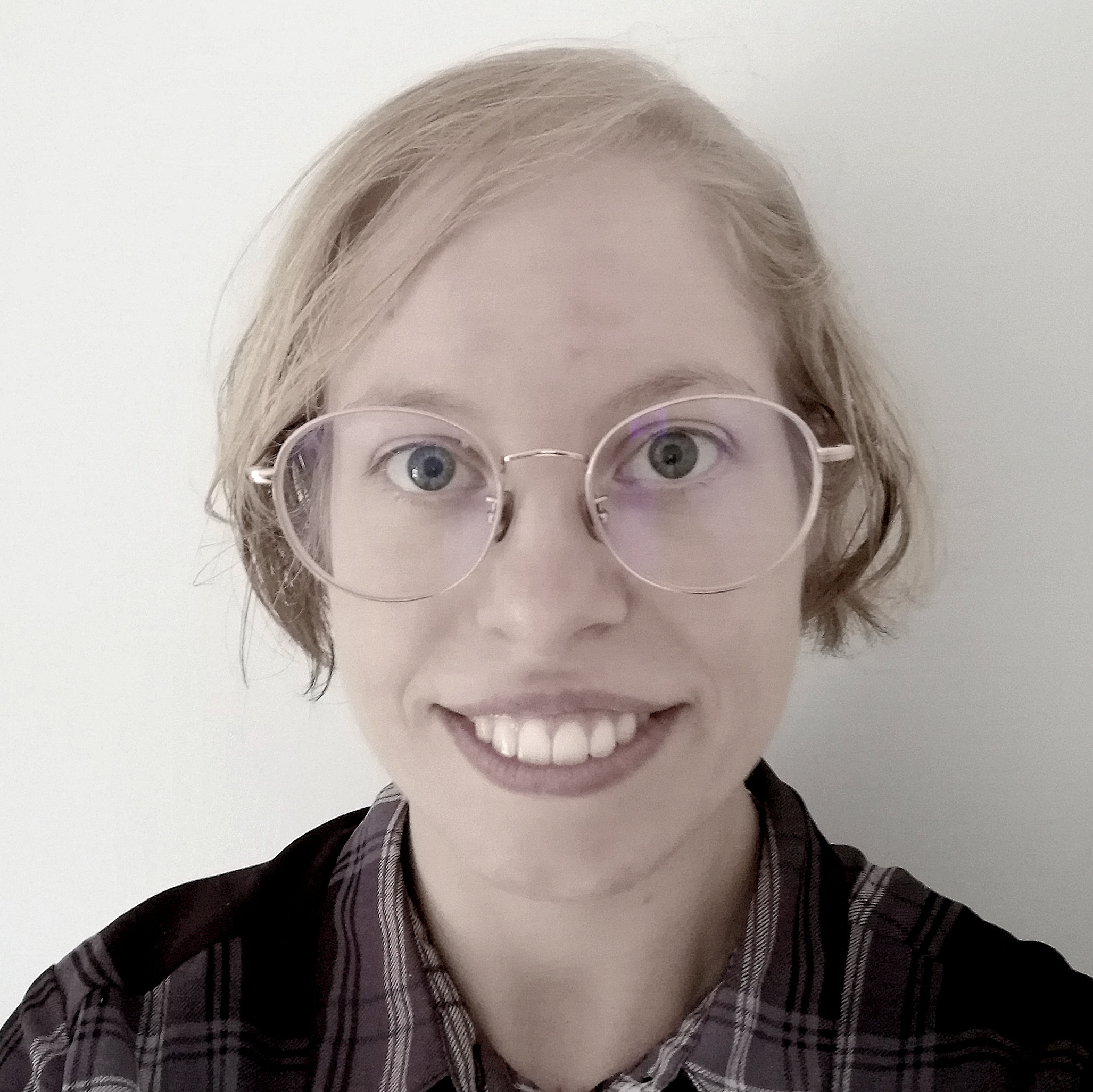 ZIMCKE VAN DE STAEY
Founder - Software Engineer
Zimcke has a strong affinity with education and e-learning. She has co-created the Co-De learning platform about computational thinking and is currently working as a computer science educational researcher at UGent. With BytePact she contributes to develop new educational tools.

With the support of a starter's contract, a project of the city Aalst